MiraBelles Airlines

Pilots flying :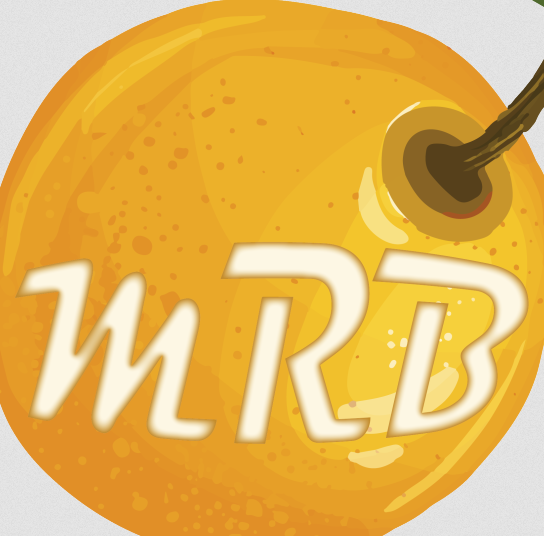 25
Welcome on the MiraBelles Airline website ! Our Virtual Airline has been founded in January 2018, gathering enthusiats IVAO pilots, keen on conviviality. Some of us are real pilots, but most of us come from virtual sky. We make a point of conviviality, as we focus on the our pilots' fun. Meet, discuss, fly in a group... We don't impose anything: you perform the flights you want, when you want, with the aircraft you want! Do you like MiraBelles (or their liquor)? Join us !
GROUP FLIGHTS
There is no upcoming group flight...
IVAO TRAINING ACTIVITY
There is no IVAO training activity today...